Our weekly show on what to eat, do and enjoy this season.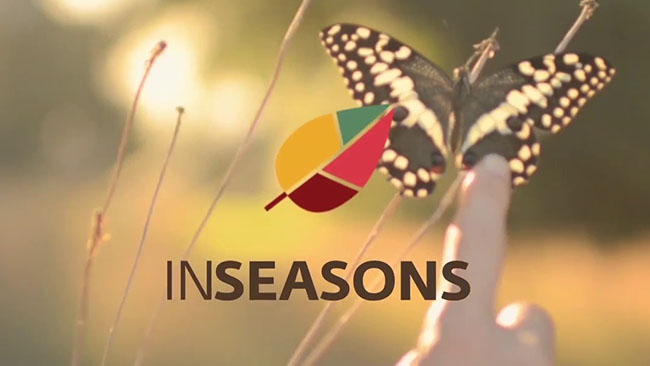 Different seasons bring different adventures, produce and activities. In Season is a weekly series centered around local fun, food and travel. Each episode features a chef who whips up gastronomic, inspirational masterpieces.

In Seasons is a show not to be missed.